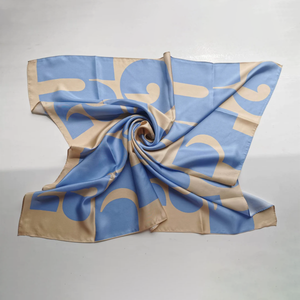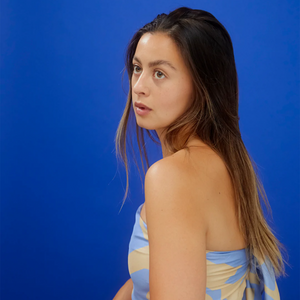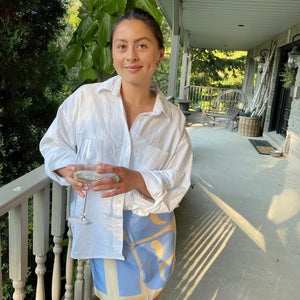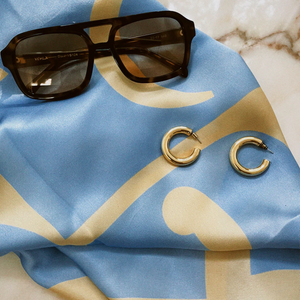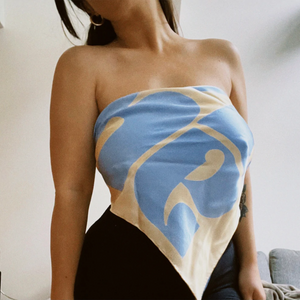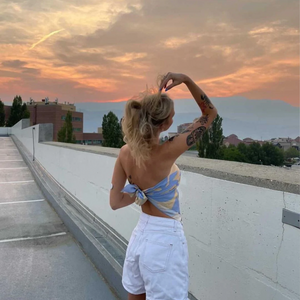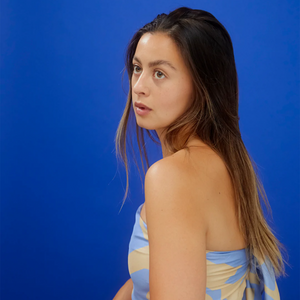 SILK SCARF-GOLDEN BEIGE
Our signature silk scarf is made from 100% silk. Measures 110cmx110cm. 
The scarf is a golden beige and  features the AUTO logo repeated in blue. This scarf is whatever you want it to be. It's versatile, light and super buttery soft. It can be worn around your neck, as a headband, a cute bag accessory or as a breezy top. 

ONE SIZE ONLY 
ALL SALES FINAL, WE DO NOT ACCEPT RETURNS OR EXCHANGES. PLEASE CHECK SIZING AND TERMS BEFORE PURCHASING.